About Attorney Casey Cole
Attorney Casey Cole available 24/7
With over 23 years experience with criminal defense, DWI and bail bonds he is respected in the field. We handle all criminal cases from Class B Misdemeanors to First Degree Felonies. Experience, reputation, and work ethic are the key to success in the Criminal Justice System. Time is of the essence in criminal law.
Experience matters when it comes to criminal defense.  Relationships with Judges, Prosecutors, Probation Officers and Court Staff are important to making sure your case goes well from start to finish, and Attorney Casey Cole has them.
Bail Bondsman & Attorney Casey Cole assists clients in every step of the legal process from jail release to defending your case throughout Mansfield, Fort Worth and all of Tarrant County. Our dedicated staff assists clients with jail release 24 hours a day, 7 days a week. Se habla en Espanol.
Fill out the form on this website, E-mail or call – (817) 477-4100 for your free initial consultation and if you are one of the first 420 clients that qualify. Your case is free!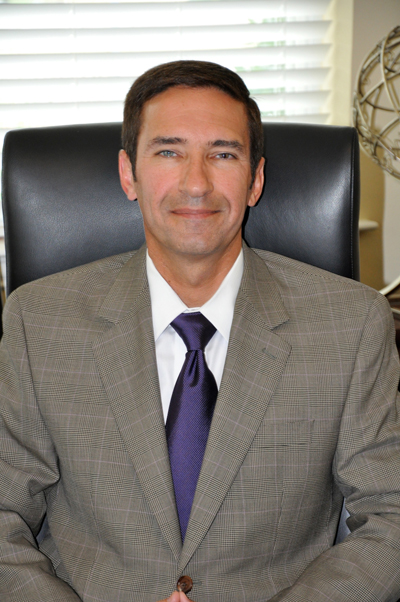 At the Law Office of Attorney Casey Cole Your Rights will be Protected and Fought for – (817) 477-4100